"

BED PET THERAPY HOT AND COLD INSERT

"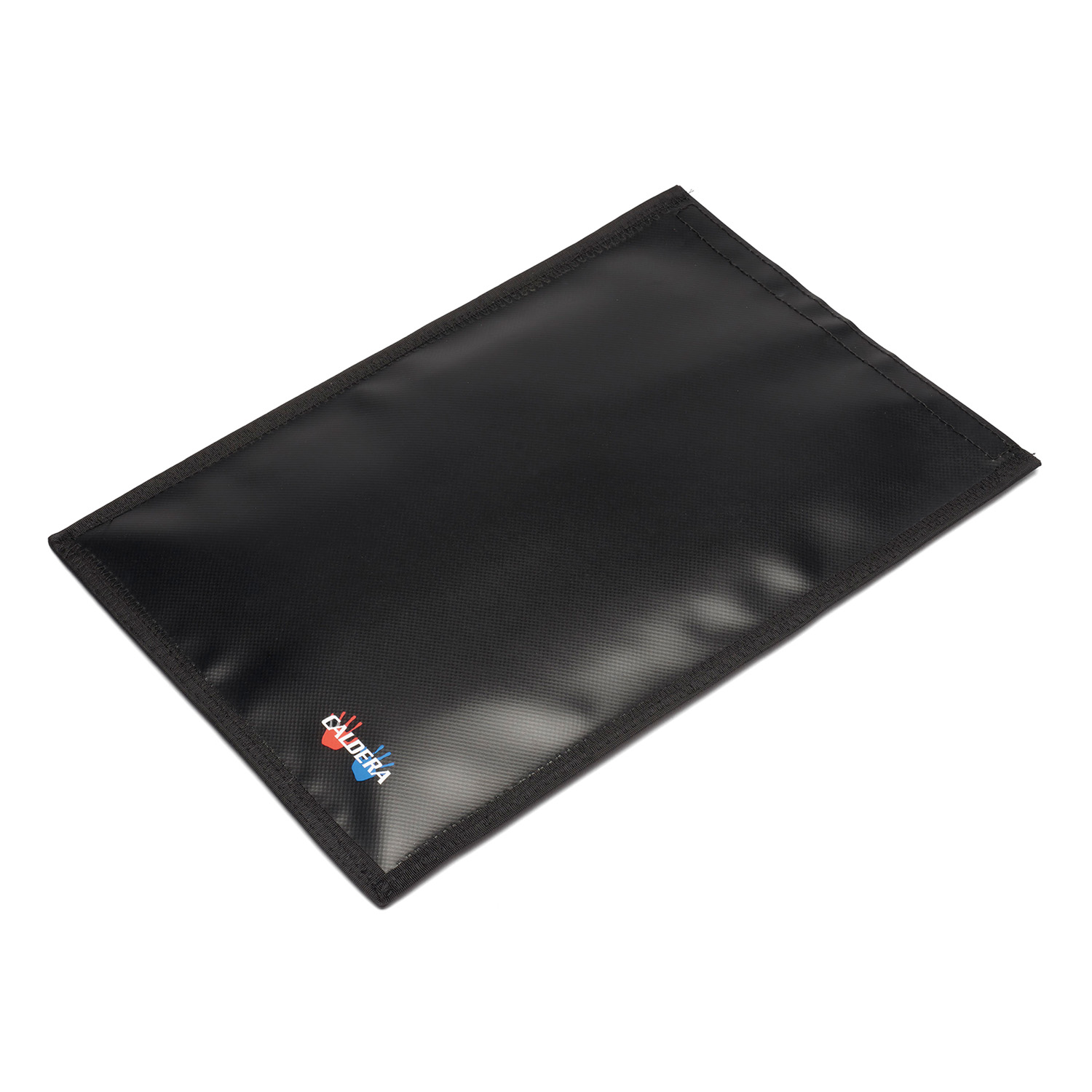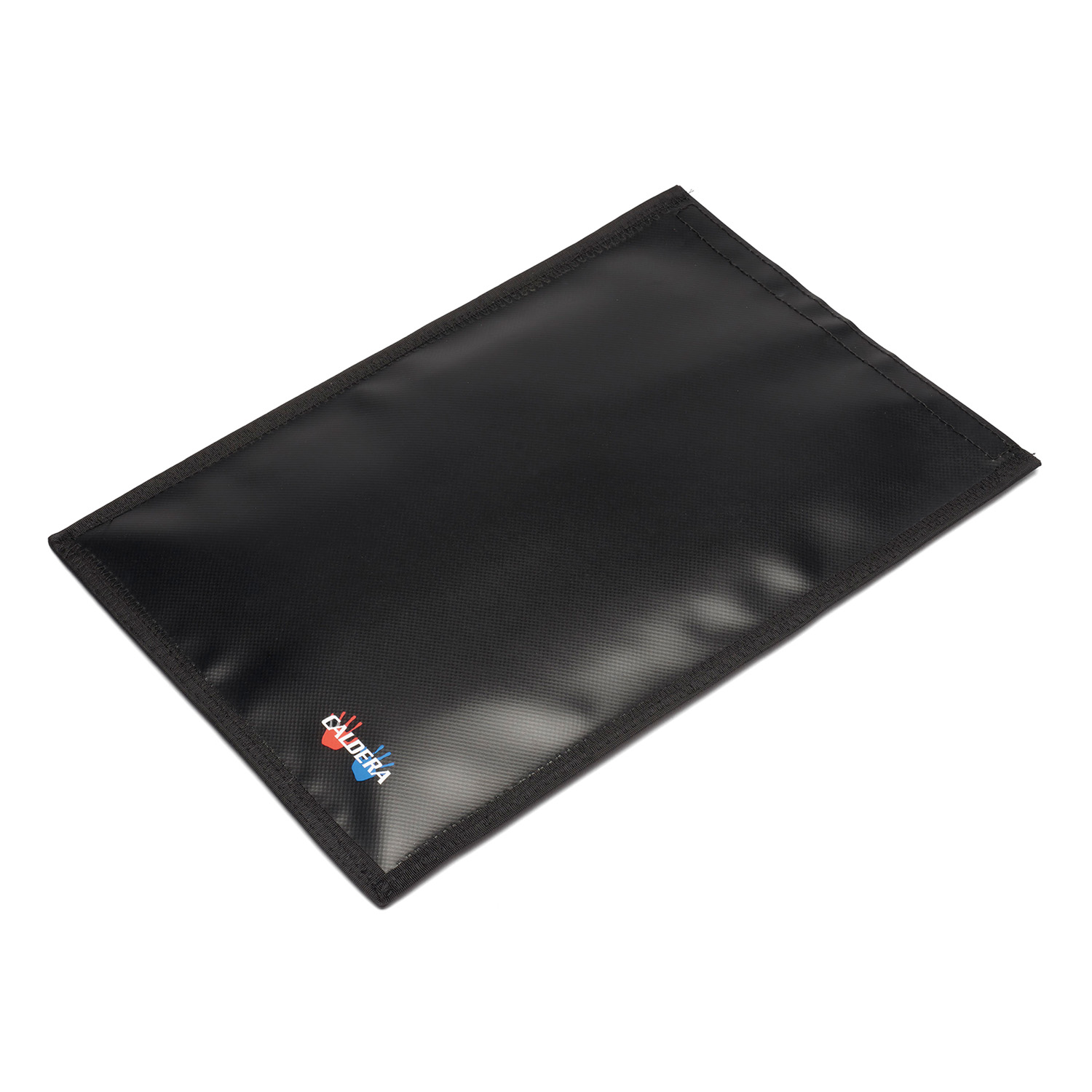 Pet Bed Hot & Cold Insert
£
16.50
Can be used to outfit any pet's favourite bed with the ability to provide both hot and cold therapeutic comfort. Made from a durable chew and scratch resistant material, the insert holds the gel pack, which is safe to heat in the microwave or cool in the freezer. The insert measures 11.5" x 16.5"
Other Products from Easidri
Error! Sorry, something seems to have gone wrong.